Union Announces Strike Pay!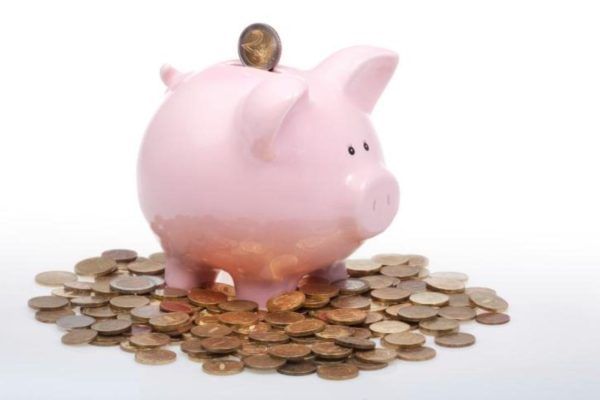 In our most recent update, the possibility of a strike was mentioned. This is nothing to fear, but rather something that employees can be proud of where their Country legally protects workers who fight for their workplace rights.
The Elbow River Casino bargaining team has worked tirelessly to show the employer what needs to be improved to have a healthy work relationship at the casino. Employees have been under valued for a long time, and the employer has been provided with a large list of needed items to improve that relationship. This list consisted of modest and achievable proposals, but still bargaining with casino bosses has not been easy. The proposals came from a growing dissatisfaction with the working conditions and a desire to work together to make things better!
When Does the Next Step Happen?
As we have not yet received the recommendations from Ms. Deborah Howes, it is never too early to prepare for the future. As mentioned before there will be a time that you will need to make a tough decision on whether or not to accept the recommendations or take other action. The UFCW is prepared to take either route, but that will be up to the employees of Elbow River Casino! If the employee's concerns have not been fully addressed, the best option is to legally withdraw their labour, or in other words "go on strike."
Many employees have worked for their company for years if not decades, and their hard work should be rewarded for the time dedicated to one company for so many years. The employer has shown by their proposal that Elbow River employees deserve less than other comparable employees in the same industry. That is simply unreasonable.
Can I Afford to Go on Strike?
In the event that employees have no other option but to strike, the employees of Elbow River Casino who picket would receive picket pay at the rate of $15 per hour TAX FREE, plus a weekly stipend of $50 per dependent, which is also TAX FREE. All picket pay is up to a maximum benefit equal to what employees currently take home, which includes up to $300 per week in gratuities! This means employees can picket the same number of hours they would be working in the casino and pick another 20 hours to make up for the gratuities. Again, all of it will be TAX FREE!
Employees will be receiving more detailed information on what options they have if there is a strike, but with all of the conversations in the workplace, employees should hear directly from their casino union on how they will be protected legally and financially.
The Bargaining Committee is meeting with Ms. Deborah Howes on April 1, 2019 to try and provide clarification on a number of items before she concludes her report. Keep an eye out for further important updates.